Due to numerous requests,
we are making available a limited number
of the early books that we have reacquired
over the years from the collectible market.
Tim will happily personalize and autograph each copy.
(If no personalization is requested,
books will simply be signed.)



If you are interested in a complete or nearly complete set of books, please e-mail Tim for a volume price quote. Include titles and, in the case of the first two books, condition and printing: tad2561@yahoo.com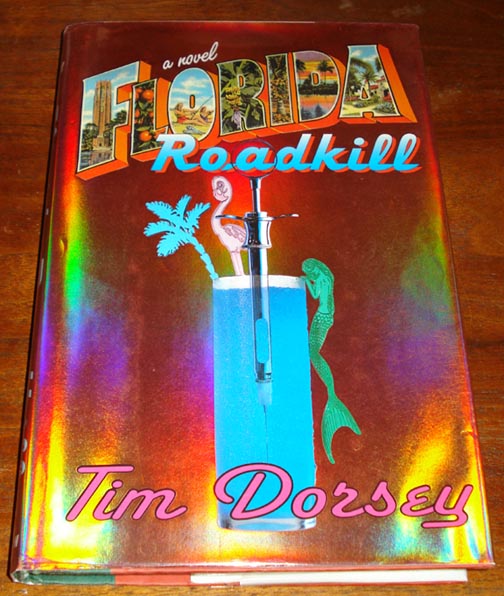 Florida Roadkill - foil dust jacket

This is the highly sought-after first book with the reflective foil dust jackets
that were only used in the first print run of the first edition.
(For collectors, it has the full number line on copyright page)
New/almost new. Autographed. $159.



Florida Roadkill - foil dust jacket - used

Same as above but with signs of use. Still attractive copies. Some have library markings or remainder marks. Others have been personalized to the previous owner (In which case, you may request your own personalization on another title page. Just mention it in the comment section of your Paypal order or in a separate e-mail.)
Foil jackets come perserved in a clear, library-style cover. Autographed. $95.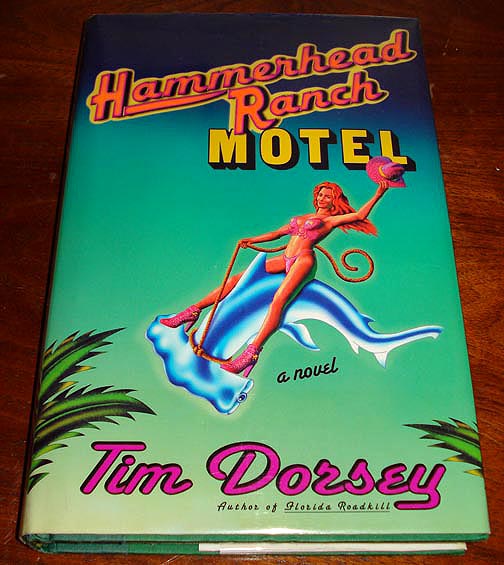 Hammerhead Ranch Motel

New/like new copy of Tim's second hardcover. Autographed. $89.


Good condition used copy of Tim's second hardcover.
May have small remainder mark. Autographed. $65.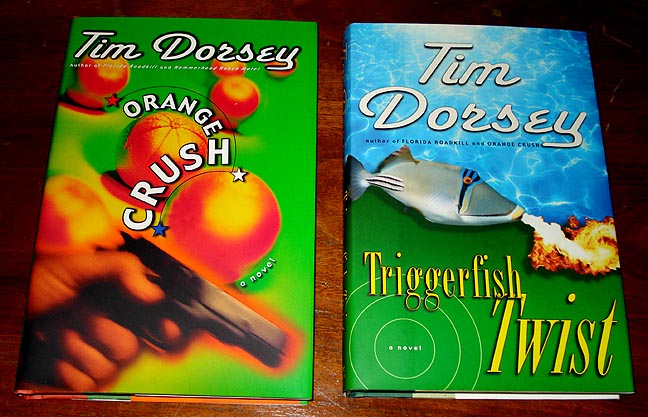 Orange Crush (Triggerfish sold out)

New, autographed. $45.


Orange Crush

HOME